Improving HIV testing, linkage, and retention in care for men through U=U messaging in South Africa

East London and Cape Town, South Africa

Men living with HIV are significantly less likely than women to know their HIV status, initiate anti-retroviral therapy, and achieve viral suppression, particularly in South Africa. Furthermore, while there is growing knowledge of the Undetectable Equals Untransmittable (U=U) concepts in Western and high-income countries, the reach and penetration of the U=U message in sub-Saharan Africa has been limited. Our rigorous evaluation of interventions that incorporate U=U messages for cis-gender men in a high HIV prevalence setting will provide critical information to inform the implementation of HIV testing and ART adherence counseling guidelines in South Africa and globally, ultimately accelerating the decline in HIV incidence among women, improving men's HIV-related health outcomes, and improving the likelihood of achieving UNAIDS 95-95-95 goals by 2030.
Informed by behavioral economics, and using a human-centered design process, our team recently developed U=U messaging to promote uptake of HIV testing among men in South Africa. Our message seeks to reduce fear of testing HIV-positive by emphasizing the health benefits of ART, including the ability to protect sex partners even during condomless sex. In a pilot randomized trial, peer-delivered U=U messaging, implemented as part of community-based HIV testing services (HTS), increased the odds of HIV testing uptake by 60% compared to standard messaging. We subsequently conducted participatory prototyping to further refine U=U messages to improve ART initiation and early retention in care.
Building upon this work, we propose to conduct two hybrid type 1 effectiveness-implementation randomized controlled trials in sequence to evaluate the impact of U=U messages on men's uptake of testing, initiation of ART, and achievement of viral suppression. Working in two different provinces in South Africa, one of which is research naïve, our study aims include:
Aim 1 (Effectiveness). Evaluate the impact of U=U messaging on men's uptake of HTS and ART initiation.
Aim 2 (Effectiveness). Evaluate the impact of U=U messaging on retention in care and viral suppression among HIV-positive men who initiate ART.
Aim 3 (Implementation). Conduct a multi-method evaluation to inform future implementation of U=U messaging interventions.
This study is registered at https://clinicaltrials.gov/ct2/show/NCT05602376 Registration number: NCT05602376
Keywords
HIV; HIV testing; Men; U=U; Viral suppression; Treatment as Prevention; Viral load; ART uptake; Undetectable; Untransmittable
Co-Investigators
Mary Putt
University of Pennsylvania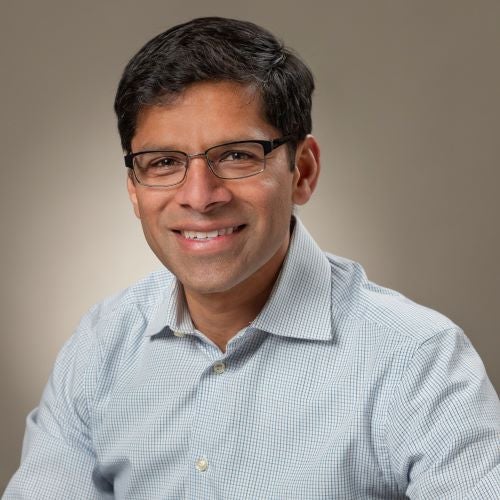 Harsha Thirumurthy, PhD
Co-Director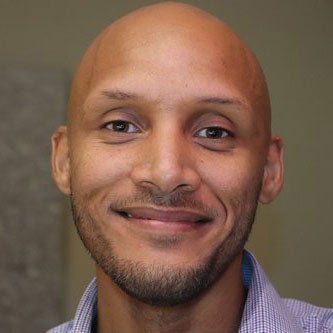 Philip Smith
University of Cape Town, Desmond Tutu Health Foundation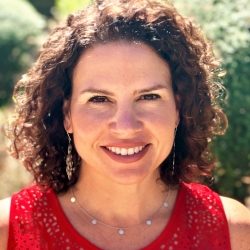 Dvora Joseph-Davey
University of California Los Angeles, Desmond Tutu Health Foundation
Sponsor
National Institutes of Health