Leveraging a natural experiment to estimate the causal impact of blood sugar on dementia and cognition in India

Southern India

The aim of the supplement project is to generate causal evidence on the relationship between diabetes and cognitive health, including dementia.
The study team will use population-representative data on dementia in India to study the association between dementia and diabetes, a known risk factor, as well as relatively low-cost government policy measures that may ultimately reduce the burden of dementia by reducing diabetes rates. The team hopes to forge new ground on the causal effect of diabetes on dementia, by using data from India's Public Distribution System (PDS) to study the causal effect of parboiled rice supply on diabetes as well as the causal effect of diabetes on dementia and cognitive decline.
The project will leverage a natural experiment based on variation in the supply of parboiled rice in India's PDS, which provides roughly 30% of the rice consumed in India. To accomplish these goals, the study team will merge a number of rich datasets including Longitudinal Aging Study in India Diagnostic Assessment of Dementia (LASI-DAD) for detailed information on cognition and dementia, the publicly available PDS for transaction-level data on the distribution of parboiled rice, and the cross-sectional National Family Health Survey (NFHS) to provide additional measures of blood sugar to examine robustness.
Keywords
Diabetes; India; Dementia
Principal Investigators
Heather Schofield
University of Pennsylvania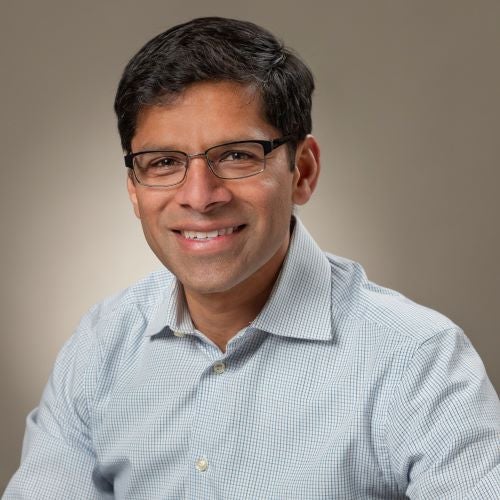 Harsha Thirumurthy, PhD
Co-Director
Co-Investigator
Jinkook Lee
University of Southern California