Owete: Self-test strategies and linkage incentives to improve ART and PrEP uptake in men

Kisumu, Kenya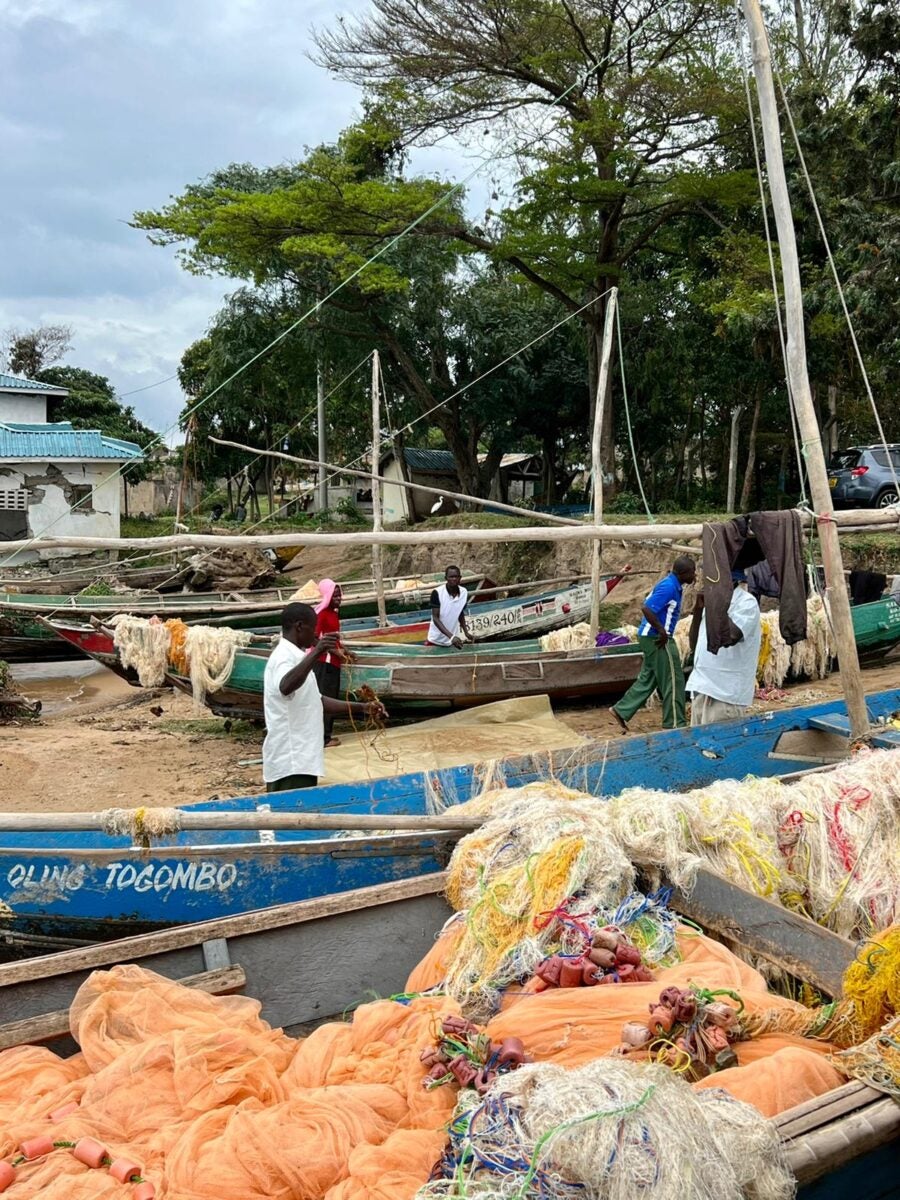 The Owete study seeks to determine if an HIV status-neutral, social network-based approach can increase HIV testing, linkage to HIV prevention and treatment, and better health outcomes in men.
This study is a randomized controlled trial to test a combination behavioral and biomedical interventions to improve the HIV prevention and care cascades in a population of mobile men in a high priority setting (fishermen in Kenya). The intervention strategy is to recruit and train highly socially-connected men to distribute HIV self-tests and provide support to connect men in their close social networks to HIV prevention and treatment services.
The study will determine whether this social network-based approach along with small financial incentives in the form of transport vouchers can increase men's self-testing, linkage to and uptake of ART and PrEP after self-testing, virologic suppression at 6 months (for those initiating ART) and PrEP adherence (for those initiating PrEP) at 6 months. The study includes a longitudinal qualitative and mixed methods (quantitative and qualitative assessments) to identify the pathways of intervention action, and understand how the social network-based approach with support for linkage affects testing and ART and PrEP uptake and retention in men.
Related Publication
Keywords
HIV; self-testing