Improving participation in vector-borne disease control campaigns in Peru

Arequipa, Peru

The overarching goal of this study is to develop and evaluate new interventions to increase participation in large-scale public health campaigns, such as vector control campaigns, where high rates of participation are required to achieve health gains. The interventions include responsive scheduling with advance commitment; neighbor recruitment; and contingent group lotteries.
Advance commitments and lotteries both counter present bias-the common tendency to heavily weight immediate costs and benefits relative to future ones when making decisions. Neighbor recruitment leverages the power of social norms to change behavior.
The aims of the study are to: (1) Determine the rate of participation under these three behavioral economic interventions in a vector control campaign; (2) Measure the comparative cost- effectiveness of the behavioral economic interventions; and (3) Assess the impact of each behavioral economic intervention on participation in subsequent public health campaigns.
The study is uniquely positioned to both strengthen Chagas disease control efforts in the Americas, and to contribute to a general understanding of behavioral economics interventions across a wide range of health topics where uptake at the household level is critical, including bed bug control, fire safety and poisoning prevention.
Related Publications
Keywords
Chagas Disease; Incentives; Behavioral Economics; Vector-Borne Diseases; Prevention
Principal Investigators
Michael Levy
University of Pennsylvania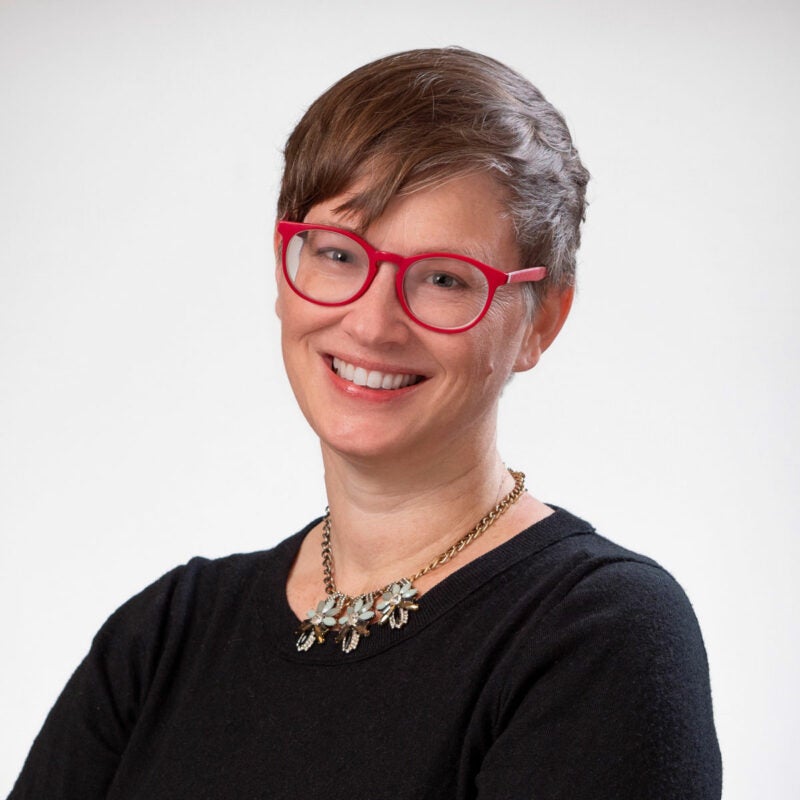 Alison Buttenheim, PhD, MBA
Co-Director
Co-Investigators
Kevin G. Volpp
University of Pennsylvania
Valerie A. Paz-Soldán
Tulane University
Jere R. Behrman
University of Pennsylvania
Dylan S. Small
University of Pennsylvania, Wharton School
Cesar Naquira-Verlarde
Universidad Peruana Cayetano Heredia
Sponsor
Eunice Kennedy Shriver National Institute of Child Health and Human Development